WINTER SESSION  2 STARTS FEBRUARY 25,  2019
ON CAMERA ACTING CLASSES 
for Professional Actors
"My classes are practical with a focus on scene-work on camera, in a professional on-set environment.  I try to shoot scenes with everyone each week.  I provide  individualized coaching to enhance YOUR acting skills while developing YOUR understanding of the technical demands of acting for the camera." John B. Lowe actor/instructor.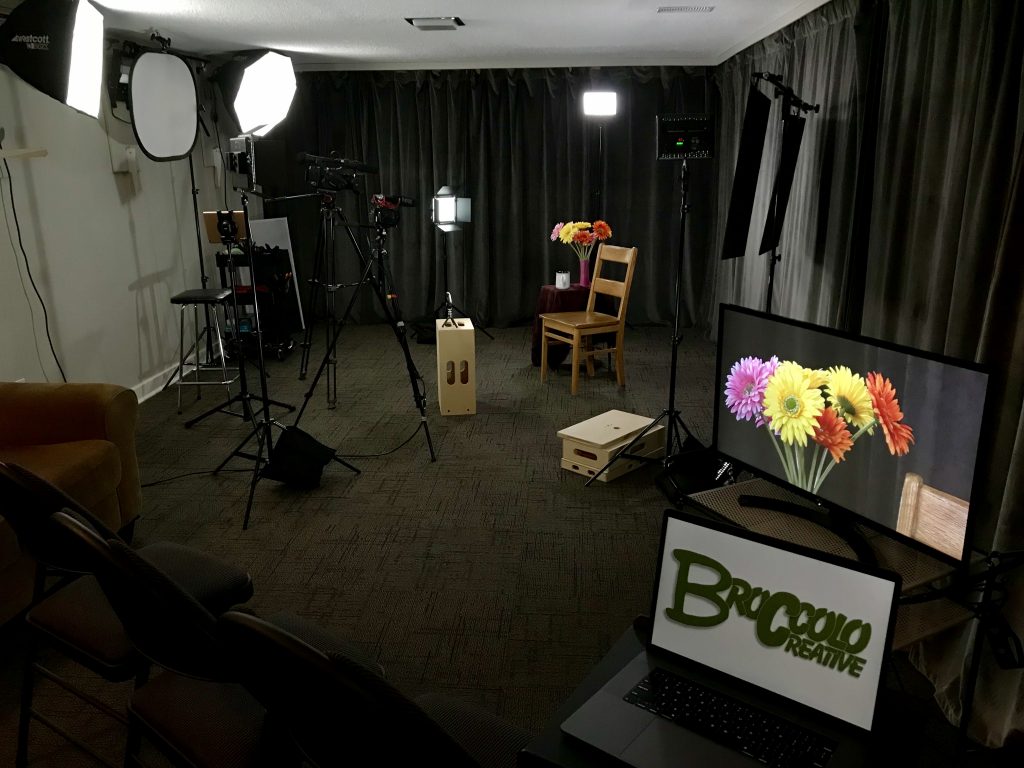 ACTING ON CAMERA  Practical training for professional actors.

Increase your confidence and free your creativity while enhancing your understanding of the technical and creative aspects of acting for the camera. In collaboration with veteran screen actor, John B. Lowe, you will exercise your acting skills and develop your technique through scene-work shot on camera. This challenging workshop will provide you with effective tools to craft Active Connected & Truthful performances for film & TV.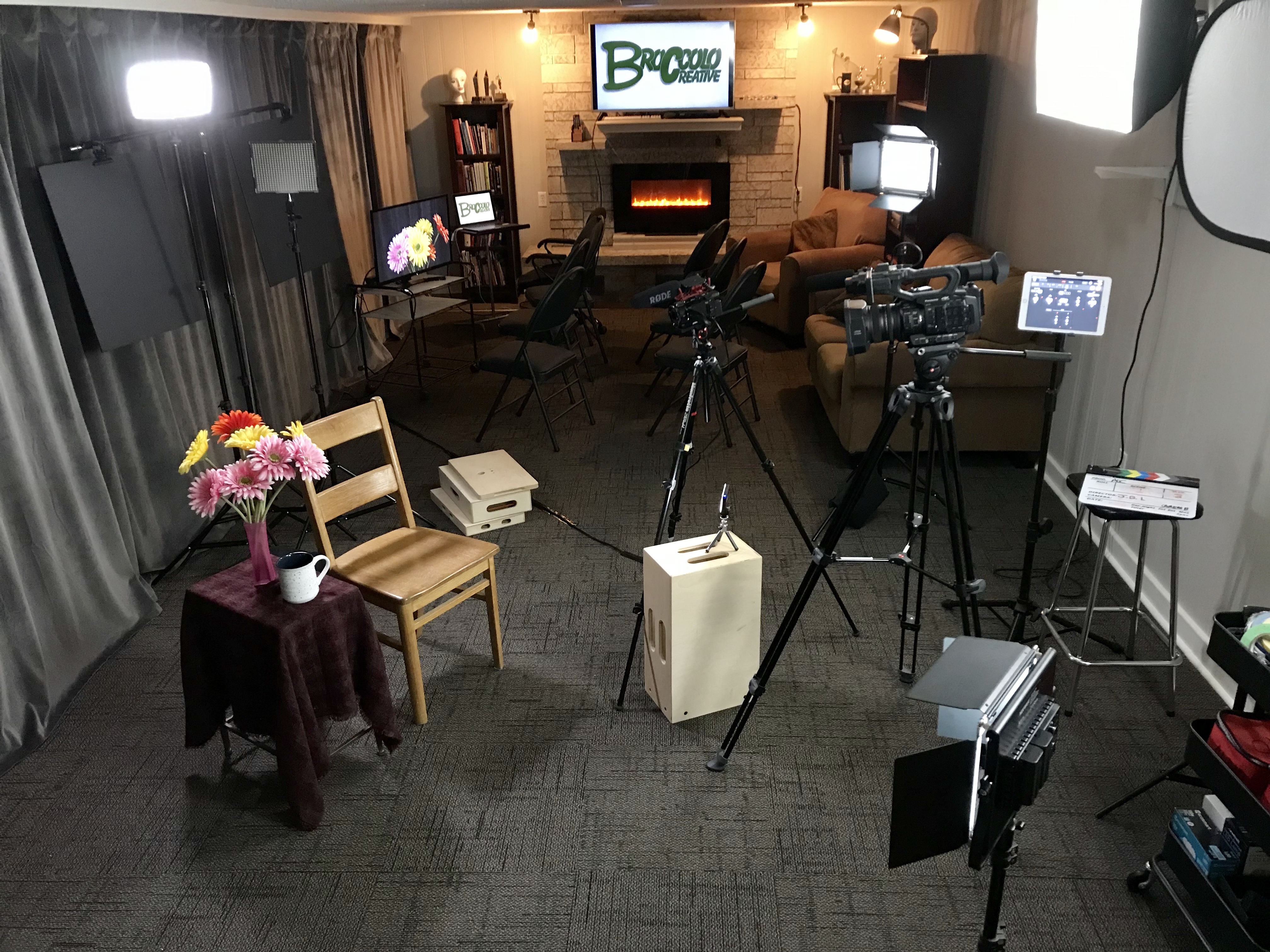 ACTING ON CAMERA – AOC – WU (ACTRA & CAEA)
This dynamic workshop is designed for UNION actors who have professional theatre, film and TV credits and want to increase their confidence on set.   Instructor: John B. Lowe
WINTER SESSION 2 (WU2) starts February 25, 2019
5 Monday Afternoons 1:00 to 4:30pm
Session Fees $265.00/session + $13.25 GST = $278.25
NEW UNION CLASS
WINTER SESSION 2 (WT2) starts February 26, 2019
5 Tuesday Afternoons 1:00 to 4:30pm
Session Fees $265.00/session + $13.25 GST = $278.25
ACTING ON CAMERA  – AOC- W  (Union & Non-union)
This practical workshop class is designed for actors who have completed some training and are pursuing a professional acting career.  Instructor: John B. Lowe
WINTER SESSION 2 (W2) starts February 25, 2019
5 Monday Evenings 6:00 to 9:30pm
Session Fees $265.00 + $13.25 GST = $278.25
For info or to REGISTER : email – johnb@broccolocreative.com