Feature Film Projects In Development
SMALL BALLS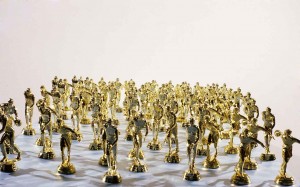 Small Balls is a comedy feature about a bumbling, middle-aged, chump, whose life has no meaning, so he sets out on a quest for self-fulfillment… through 5-pin bowling. Small Balls is an absurd, whimsical comedy about grown-ups finally growing up. It's a coming of (middle) age story about starting over.
 SMALL BALLS SYNOPSIS here

ART SCHOOL WARRIOR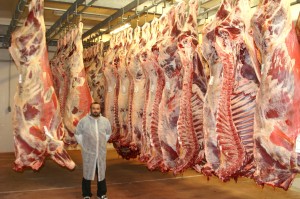 Art School Warrior is a dark, sexy, feature length thriller about a horny, young art student who is seduced by his girlfriend's beautiful, dangerous mother and must emulate his own graphic-novel's Warrior to survive their violent affair.
ART SCHOOL WARRIOR SYNOPSIS  here