BEYOND THE BASICS 
Understanding the actor's process 
SPRING SESSION  of this NEW CLASS
STARTS on TUESDAY, APRIL 02,  2019
This is a new class designed for serious "emerging" professionals with some on-camera experience who wish to improve their understanding of the actor's process.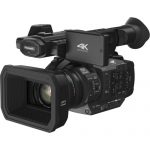 This fast-paced, practical class will provide professional film and TV actors with a solid understanding of the technical requirements and creative demands of the professional film acting. You'll learn more about yourself and the actor's craft.
It's a great foundation for actors NEW & EXPERIENCED who want to move beyond minor roles and background work by developing their skills as a professional actor.