Broccolo Creative is a media and performing arts company producing original work for screen and stage under the direction of actor, filmmaker and teacher, John B. Lowe.
Broccolo Creative produced the Short Films,  BROCCOLI, WITH a B, ART EPHEMERAL, and the award winning short film, WINDOWS OF WHITE.  W(OR)K and JUST ONE are currently in postproduction
.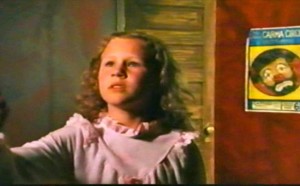 Broccolo Creative produces  SoLowe Shorts.
Short whimsical videos created as solo projects by, John B. Lowe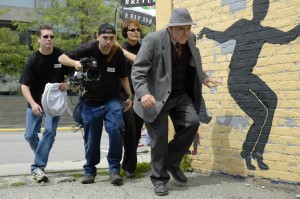 Broccolo Creative is Developing the Feature Length projects, including, SMALL BALLS and ART SCHOOL WARRIOR.