BEYOND THE BASICS
Understanding the actor's process
This class is designed for both NEW & EXPERIENCED professional Film & TV actors with some on-camera experience who want to improve their understanding of the actor's process.
This fast-paced, practical class will provide actors with a solid understanding of the technical requirements and creative demands of the professional film acting.
It's a great course for actors who want to move beyond minor roles and background work and further develop their skills as a professional actor.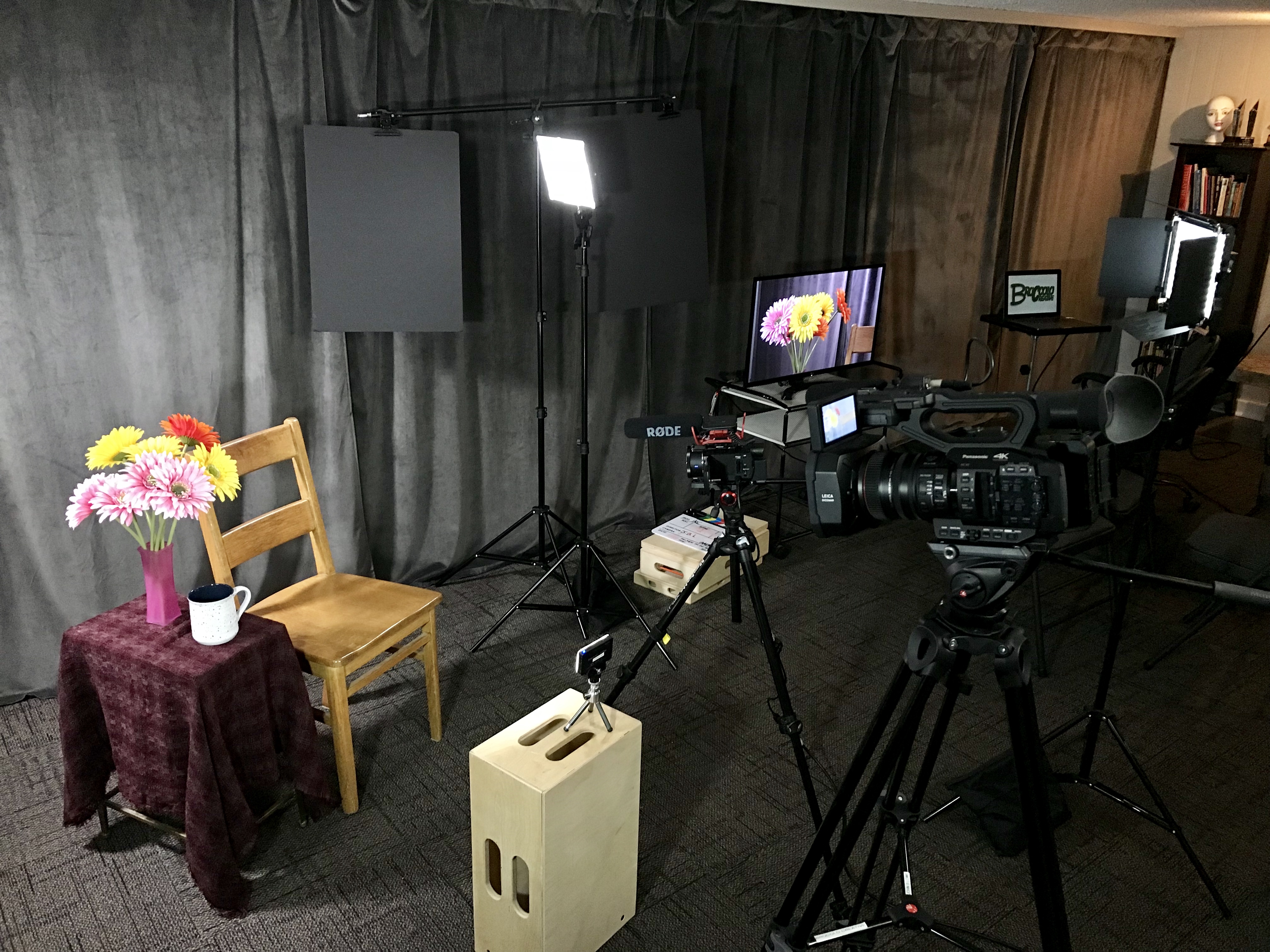 Beyond The Basics – BTB-S1
8 Tuesday evenings 6:30 – 9:30 (3 hours/class)
NEXT SESSION – 2020 SUMMER DATES TBA
Class Fees $380.00 + $19.00 GST = $399.00
Instructor – John B. Lowe (and guests)
TOPICS COVERED
The Actor's Process – You'll review the basic principals of acting and gain a clear understanding of the concepts, methods and vocabulary of the actor's process.
Preparing the Scene – You'll explore a variety of techniques to prepare for a scene; using tools, techniques and exercises to create an Active, Connected, Truthful performance.
Filmmaking for Actors – A condensed overview of filmmaking will provide you with a basic understanding of the technical demands of filmmaking and how they impact the actor's job.
Acting On Camera – You'll prepare, rehearse and perform scene work on-camera in a simulated film environment, so you can feel comfortable and confident working on set.
Auditioning – You'll learn how to effectively apply your newly enhanced skills in the audition room to help you book your next acting job.
For more information or to register email; johnb@broccolocreative.com