The Audience will be opening at The Royal Alexandra Theatre on January 19th and running until February 27.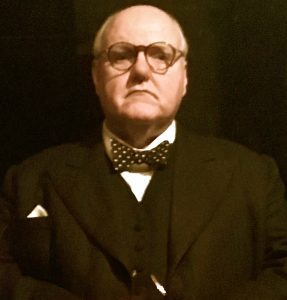 Broccolo Creative's very own John B. Lowe, will be continuing his role as Winston Churchill in this coproduction between Winnipeg's Royal Manitoba Theatre Centre and Mirvish Productions.
Fiona Reid is dazzling as Britain's Queen Elizabeth as she meets and chats with Prime Ministers over many decades of her continuing reign.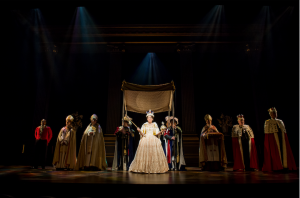 The play is by Peter Morgan who also wrote the film, The Queen, starring Helen Mirren and is the writer of the award winning Netflix series The Crown.
Royal Alexandra Theatre
260 King Street West, Toronto
ON, M5V 1H9 – See more at: https://www.mirvish.com/shows/the-audience#sthash.ZxRr9N6G.dpuf
Tickets are available at  www.mirvish.com